Behind the Scene Empower Student Ownership of Learning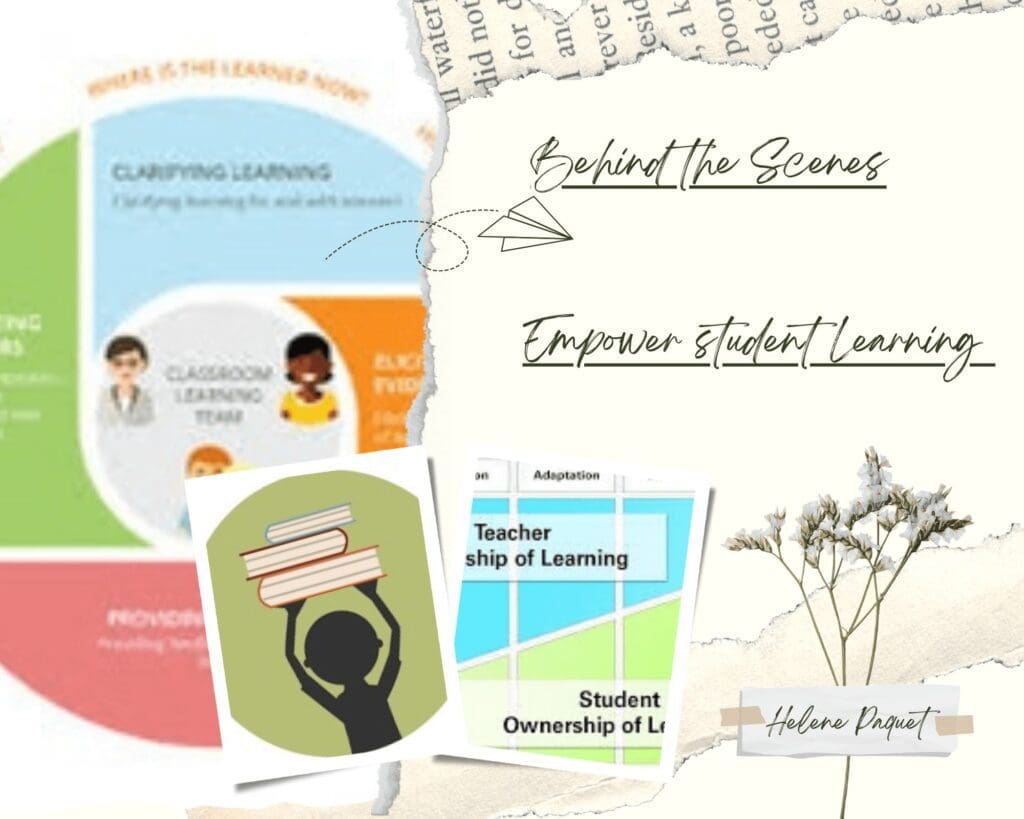 Work Process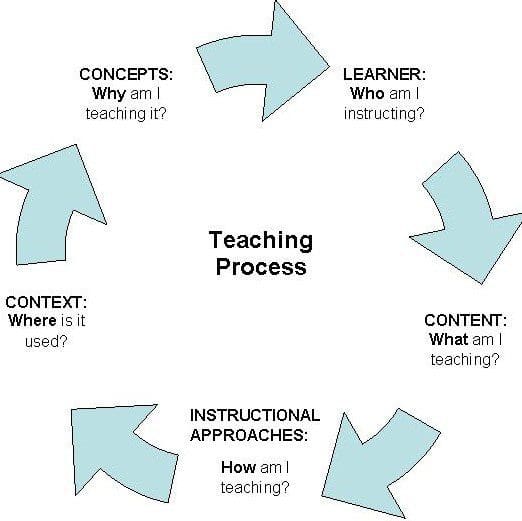 Teaching process is the basis for creating Empower Student Ownership of Learning. It focuses on the practices in curriculum, instruction, assessment, and climate that increase learning opportunities.
Work Space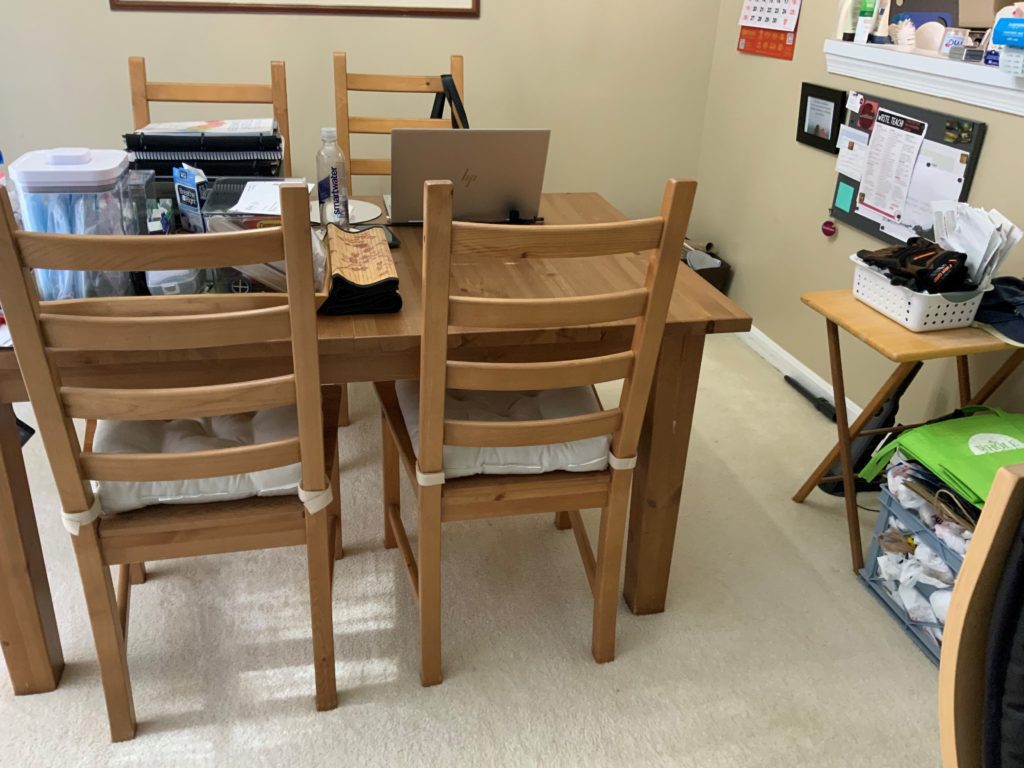 I work at my dinning room table where there is plenty of light from windows and screen door.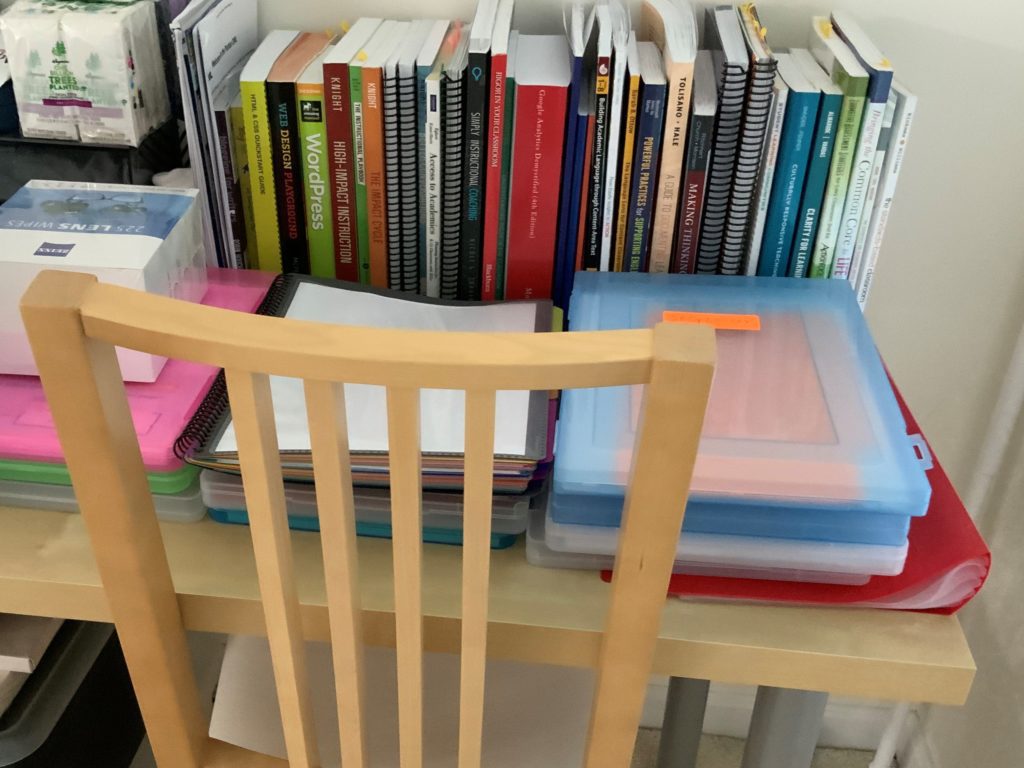 My books are the sources of where I get my idea for my blog post writing.
Day in a Life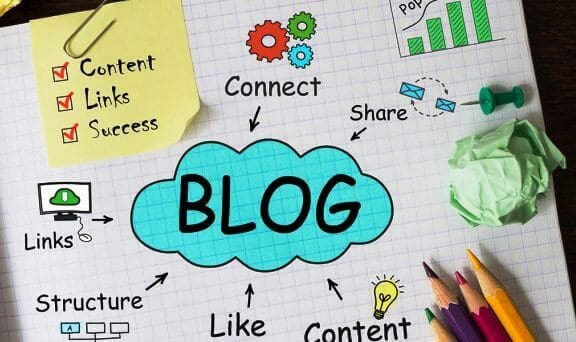 I work in the afternoons most of the time. I spent about 5 hours reading, writing, and maintaining my website.
You can see from the picture above, these are the things I have to do to maintain a website. Sometimes it can be overwhelming for a one-woman show.
Team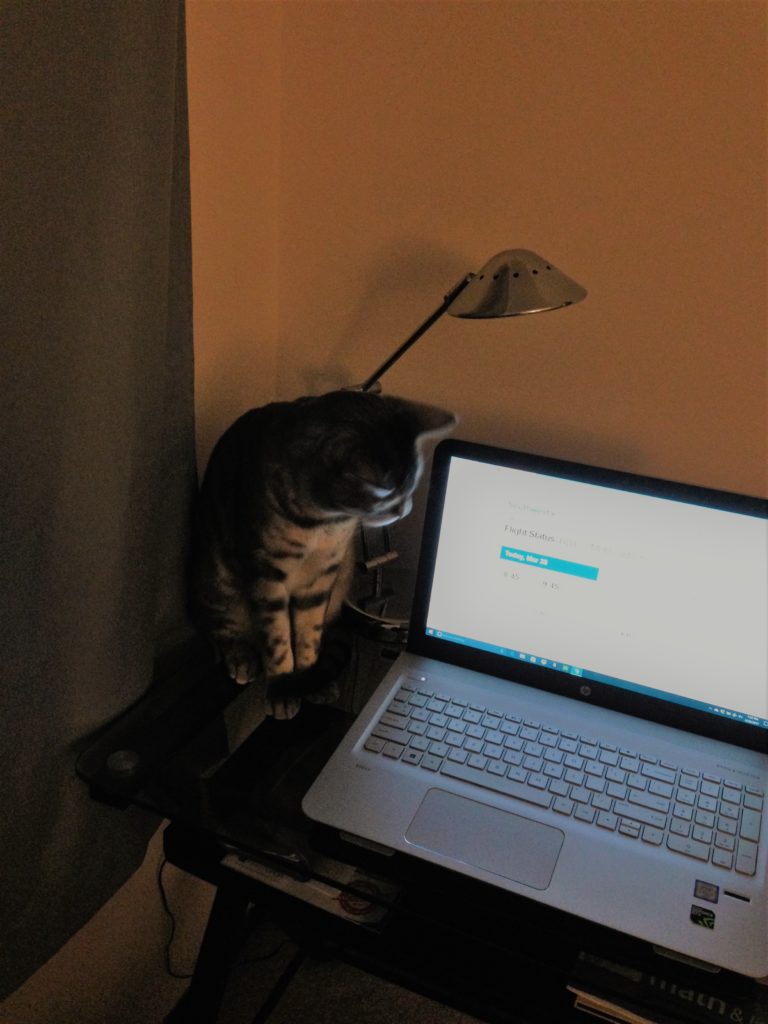 The team is myself and my Begal Cat, Simba, who sometimes watches me work.