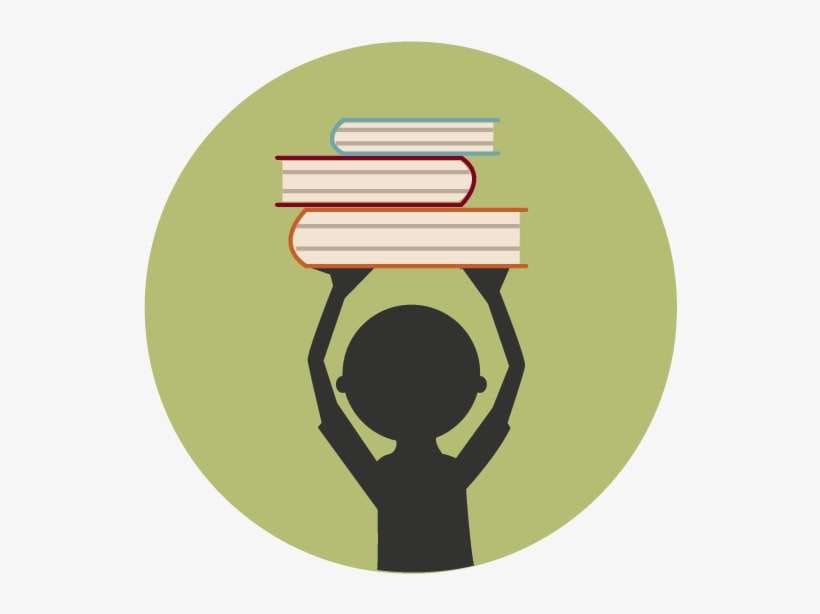 Empower Students Ownership of Learning Goal
Empower students to own their learning is my mission to help educators find information on how to empower student learning
My blog ideas are based on information I find in published books from various publishing companies. I peruse publishing company catalogs to find books with interesting topics on ownership of learning, student agency, social emotional learning, professional learning community, and PBL Promotes Student LearningI love good teaching strategies and am excited to share with educators who have the passion for learning.
My Teaching Journey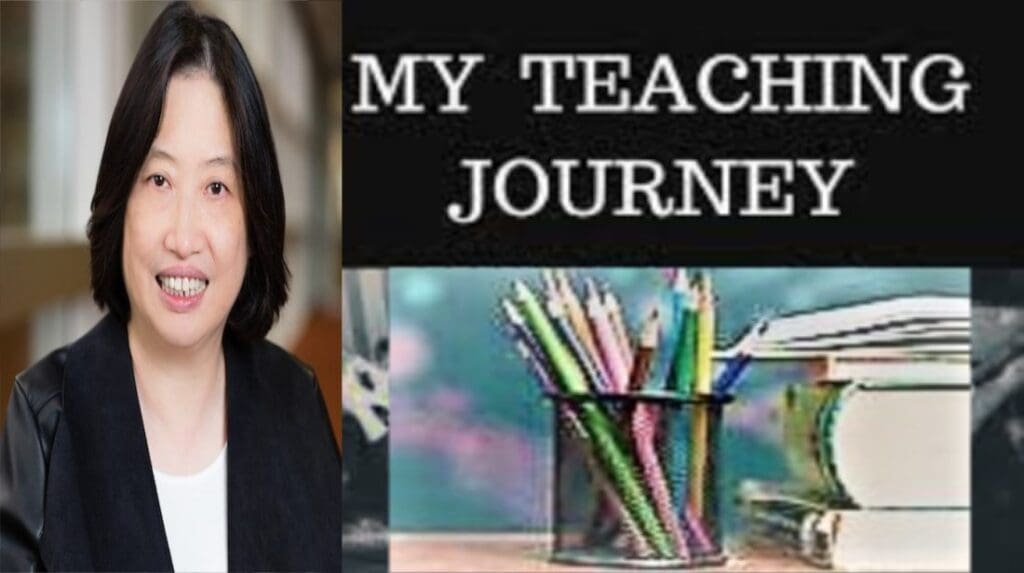 My journey in teaching involves reflections, professional development, and teacher pay teacher. I spent hours and hours searching for ideas, reading books, and planning lessons. Sounds familiar? I love to buy teaching books. I spent a significant amount of money, My husband wanted to "kill me" sometimes. I read many teaching websites and found intriguing ideas I like to use for teaching. I did this for a while, I fell in love with writing teaching blogs. I am a fan of writing blog posts.
I find writing blogs therapeutic. I published my first blog with Teacher Discovery. I realized what good writing looks like. Confianza, an education consulting company, has asked me to be a contributor since 2019. I published a blog on racism in May 2021 and published a How to Have an Honest Conversation About Racism article in June. I am also doing a blog series on Instructional Coaching. You can visit https://ellstudents.com/blogs/the-confianza-way/ to learn more about my blogs.
I am motivated to help, inspire, and teach (H.I. T.) as my writing logo.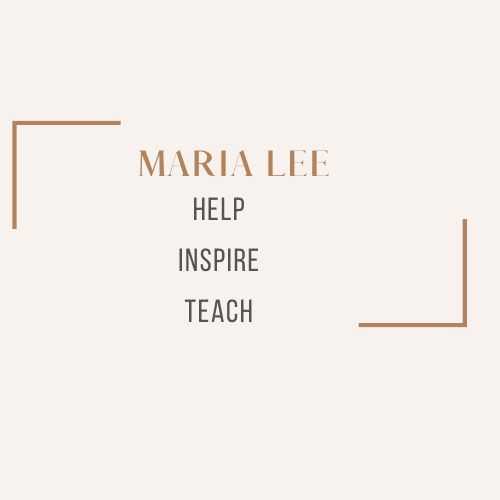 Conclusion
The goal of students' ownership of learning is to regain control over their own learning by giving them agency and choice. They must realize that they possess the knowledge (i.e., learning) that will allow them to be empowered and confident in controlling their own lives and engaging with their choices. When students OWN their learning, THEY are making their own choices, asking questions and making decisions on their own. It is about them making a roadmap for learning, with the support of another, helping them create their own map.